Take your pick from our garden
Why oil based skincare saves the day
Why oil based skincare saves the day
MORE ACTIVES - NO PRESERVATIVES.
Oils aren't diluted, so they have a higher concentration of actives. They also don't require preservatives, meaning less harsh ingredients on your skin.
SUITABLE FOR ALL SKIN TYPES.
The right oil will work for every skin type, even oily skin, and we only use non-comedogenic oils (oils that don't block pores) in our unique formulas.
DEEPER ABSORPTION.
Oils are closer in composition to the skin's natural sebum, which makes their level of absorption and delivery of nutrients deeper than water-based products.
STRENGTHEN. SOFTEN. SEAL.
Oils are a type of emollient that strengthen the outer layer of the skin by softening, sealing, preventing water loss and forming a barrier against free radicals.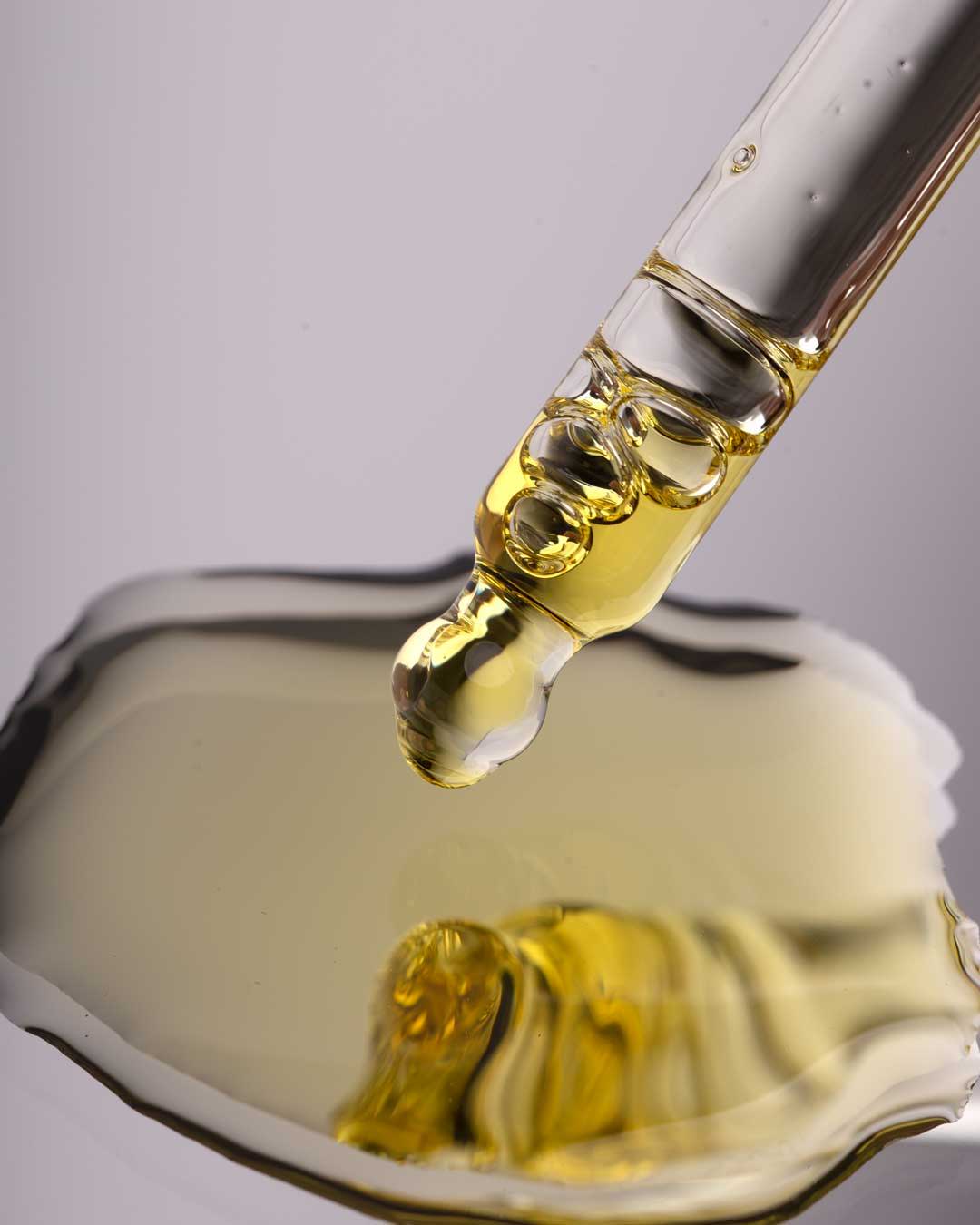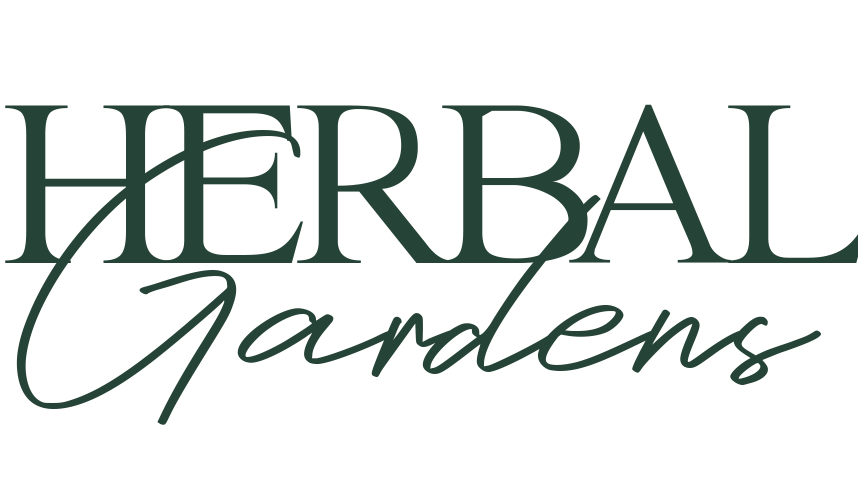 © 2023 Herbal Gardens International Ltd. All rights Reserved. Registered in the UK, registration number 12275698. Read our Privacy Policy and Terms & Conditions.